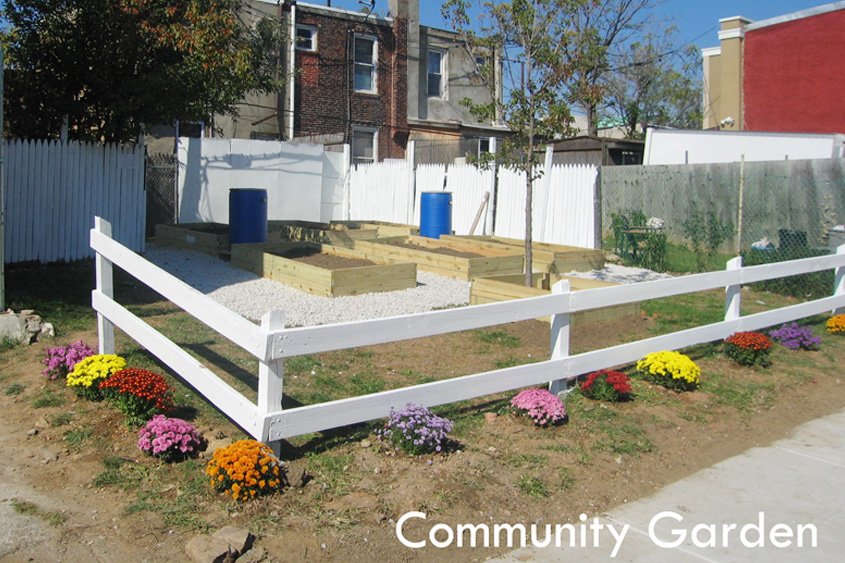 NAC: The NAC (Neighborhood Advisory Committee) Program is the newest addition to HACE, and is one of the major ways that we engage with residents in our community. Through the NAC Program, we hold monthly community meetings, host multiple active subcommittees, and engage in various projects and activities for the benefit of our neighbors.
Through partnerships with other organizations, we have organized free pop-up clothing shops, community art projects, specialized community forums, and partnerships with local schools to bring additional programs and services to local students and their families. In addition, our monthly community meetings convene residents with various providers and others to provide vital information and training to members of the community. We are always in pursuit of new, innovative resources that can bring relief and joy to our neighbors' day to day lives.
The greatest benefit of the NAC Program is the NAS (Neighborhood Advisory Subcommittee), a group of residents elected by their peers to represent the interests of the community. The NAS is a platform by which residents can affect physical and social change through community meetings, zoning hearings, event planning, outreach, and advocacy. As the host organization for the community's NAS, we are receptive to their interests and ensure that their priorities are communicated directly to the City of Philadelphia via DHCD (Division of Housing & Community Development).
All are welcome to attend our monthly community meetings:
Every third Tuesday of the month
5:30pm-6:30pm
167 W Allegheny Avenue
Philadelphia PA 19140
** Refreshments Provided! **
Looking to Volunteer..?
Look no further! HACE is always welcoming new volunteers.
For more information, please contact the NAC Program Director:
Stasia Monteiro
smonteiro@hacecdc.org
(215) 426-8025 x3011
This activity is supported in part by funding from the City of Philadelphia's Division of Housing & Community Development
---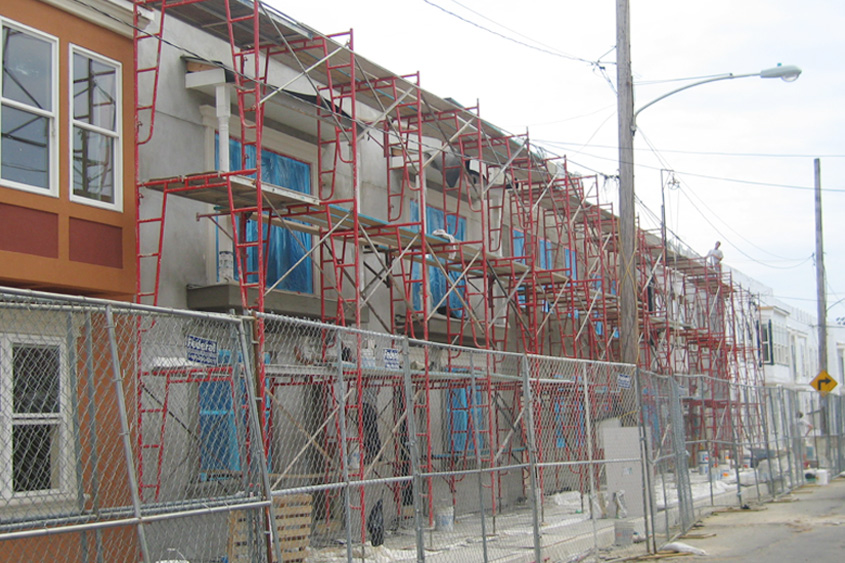 RCO: HACE seeks to elevate the voices of the community whenever possible. As the Registered Community Organization (RCO) for the Fairhill, St. Hugh, and Kensington areas – from Lehigh to Glenwood, bound by B Street to the east and 6th Street to the west – we are able to incorporate community perspectives into decision-making on a City-level.
As an RCO, we are the primary contact for the Zoning Board of Adjustment (ZBA) in Philadelphia regarding significant physical developments in our neighborhoods. It is our role to be in direct communication with applicants seeking zoning variances in our community, and to ensure that residents have an opportunity to affect the changes proposed in their neighborhood.
As we continue to incorporate the voices of local residents and stakeholders into the development processes of the neighborhood, we prioritize the promotion of projects that will encourage change reflective of the community they cohabitate and serve.
---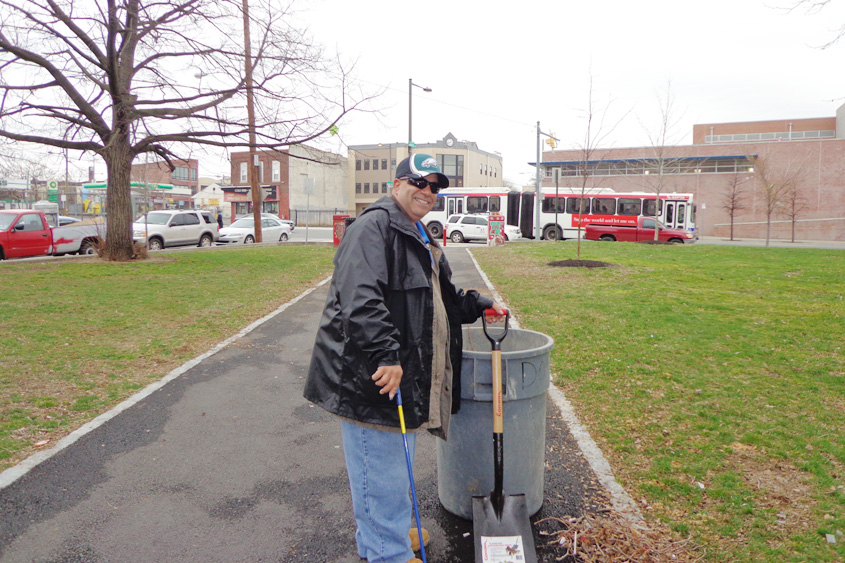 Families of Fairhill: HACE works to facilitate a synergistic relationship between the assets of our communities with the people who inhabit them. Through the Families of Fairhill, HACE has brought together partners from local community-serving organizations as well as local residents in order to reclaim and revitalize Fairhill Square Park, located at the intersections of 4th Street & Lehigh Avenue. The group partners with community organizations and police to increase positive use of the park, thus reducing crime and blight.
HACE has brought various positive activities to the park, such as holiday tree lightings, farmers' markets, and arts projects – including the latest installment, the Pillars Project, supported by the Mural Arts Program. Importantly, Fairhill Square Park is also the site for our biggest annual celebration, Fiesta Caribeña – a festival of music, food, and dance that convenes many organizations providing valuable services to the community.
As the Families of Fairhill continue their work, we look forward to seeing increased positive activity at Fairhill Square Park.